This recipe is delicious and surprisingly NOT sweet. Why? Because I use unsweetened, full fat, organic coconut milk. It adds a creaminess to rice that keeps it from drying out. Unlike traditional sushi rice (which is my all time favorite!), most other rices tend to need a finer balance of water and if you don't get it right, it comes out either too dry or too mushy. The coconut milk almost adds a buttery quality that is so savory and delicious!
Here's what you'll need:
Organic Basmati Rice
Organic Unsweetened Coconut Milk
Water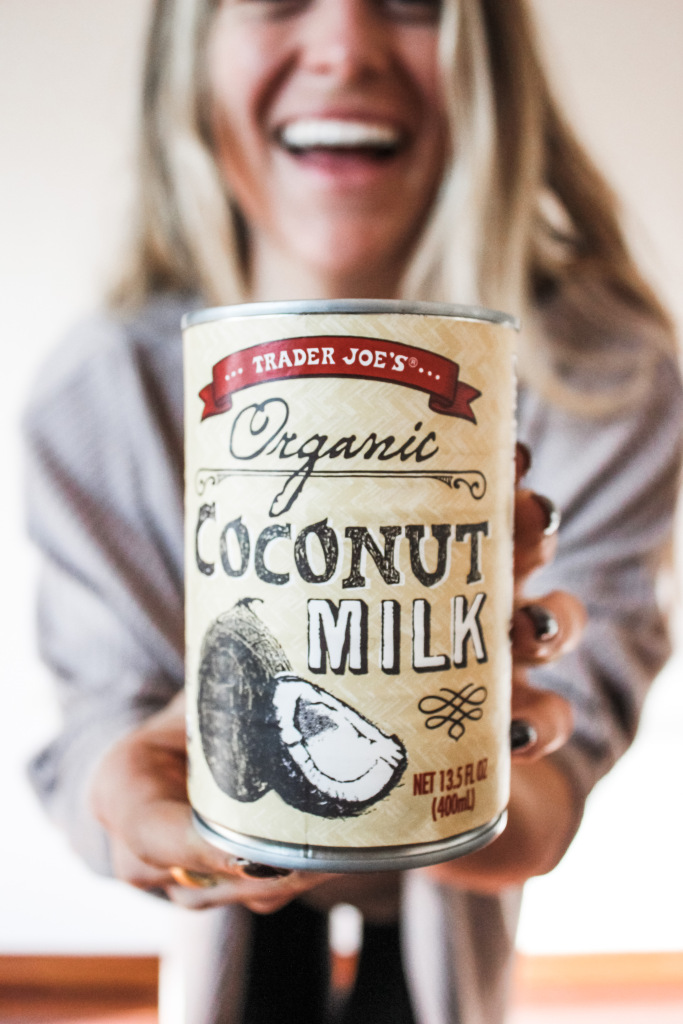 How to Cook:
In a bowl, add the rice portion you want, to keep it simple we will use 2 cups of rice. Add water to wash the rice. Rinse it a few times until the water no longer turns a milky color then dry and put the rice in your rice cooker. Next, following the cooking intrusions on the back, add 3 cups of liquid (1.5 cups of water and 1.5 cups of organic unsweetened coconut milk). Hit start and DONE! The result… Rich, creamy Coconut Rice.
BONUS: For added flavor, stir in Celtic or Pink Himalayan Sea Salt, Fresh cracked Black Pepper and chopped Parsley before hand and let it all cook together.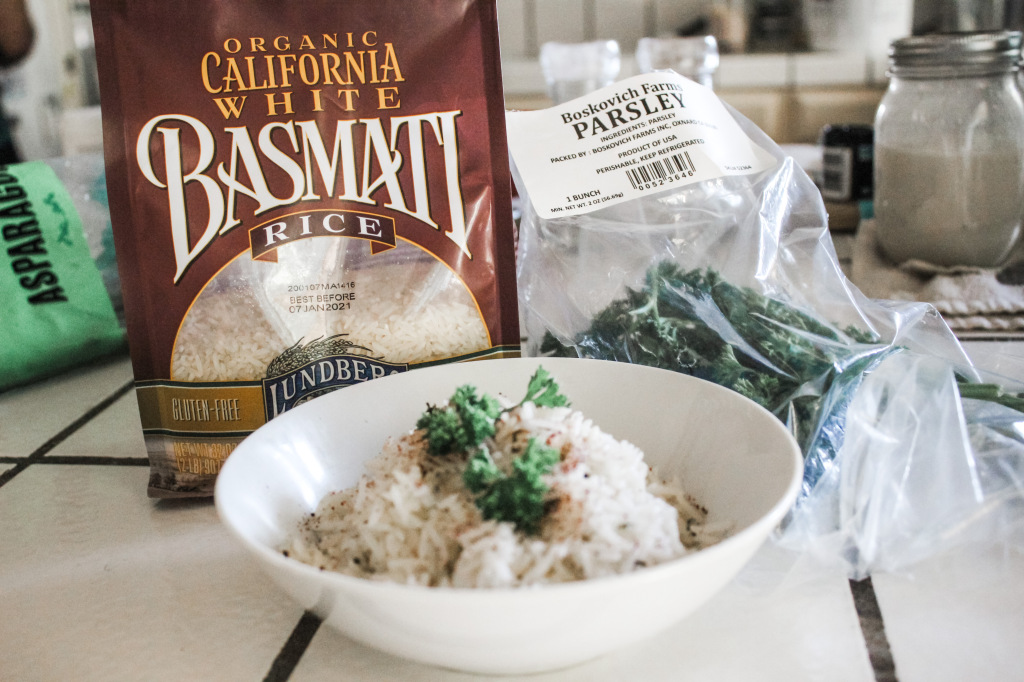 This yields 4-6 servings of rice.
Let me know how it goes in the comments below! Happy cooking 🙂